Everything You Need To Generate Good Quality Leads For Your Service Business
Get seen, get leads, grow your business – guaranteed
You'll benefit from over 17 years experience in running profitable paid traffic campaigns for local businesses.
Harnessing the power of targeted paid traffic campaigns, we position your business directly in the gaze of prospective customers seeking your services.
We then leverage the art of custom landing pages, transforming these intrigued prospects into valuable leads that can help drive your business forward.
Then, using our innovative lead tracking portal, we meticulously track all phone calls and quote form submissions.
Within our lead portal, not only can you see the exact number of leads generated, but, crucially, you can evaluate the actual revenue your business has accrued from these leads.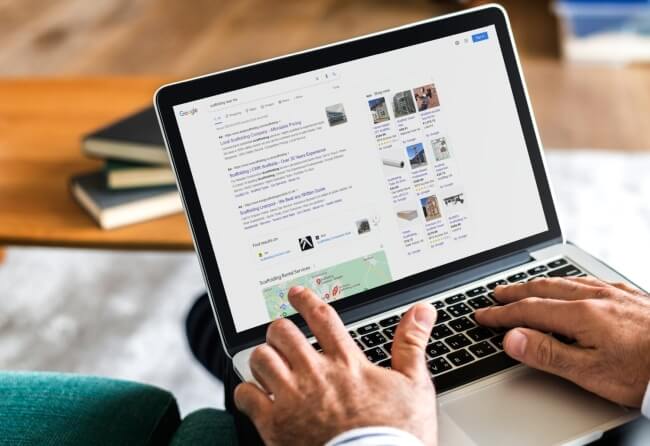 Get seen, get leads, grow your business