A small team of really good marketers
We focus on building strong, long lasting relationships with our clients.
Expose Profits is a trading division of Internet Wisdom Ltd and was setup in 2010 by Ian Harmon to help local businesses grow by using the internet to generate leads and sales. 

Over the past 10 years, Expose Profits has helped dozens of businesses from all over the UK, create and execute successful digital campaigns. Some of our clients have been with us since day one. We believe in building strong, long lasting relationships.
Our team is fully remote. We hire based on skills, not location. This means our talent pool is limitless and we can hand pick the best people from around the globe to make sure our services are best in class.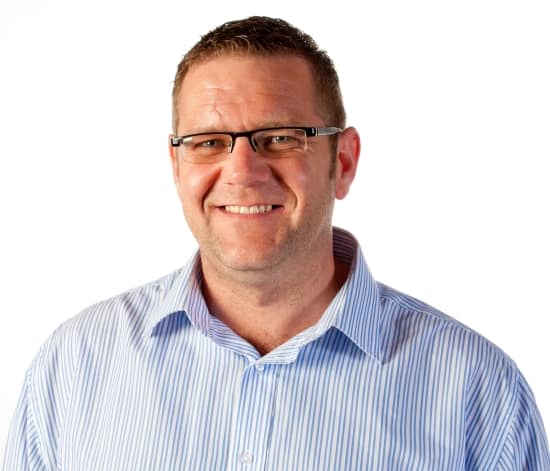 Measure, optimise & convert.
We take the time to understand your customer, so we can create the best performing campaigns to help you grow your business. 
Once campaigns are live, we let the data do the talking. Measuring actions, analysing data and making changes were necessary to improve the results. Rinse and repeat. We don't believe in set and forget.
Quality, Passion, Dedication, Tenacity.
Quality. We never offer second best. Our team are dedicated to providing the best service and guarantee to always operate to the best of their abilities.
Passion. We love digital marketing. That's why you can be confident that you're working with a team who want your company to succeed every bit as much as you do.
Dedication. We will work alongside you throughout the process, from initial ideas right through to results and beyond.
Tenacity. When it comes to digital marketing, we're a bit like a dog with a bone, we don't rest until the results you're looking for start showing!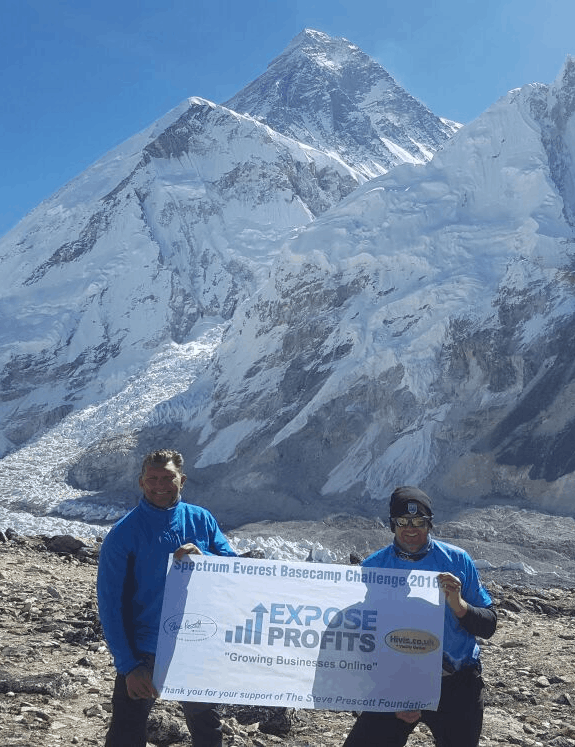 Ready to Grow Your Business?
Click the button below and start a conversation.