Biggest Month Ever For This Scaffolding Company
How we helped a local Scaffolding company achieve their biggest month in revenue since they started in 2014.
ASAP Scaffolding was established in 2014, and their qualified and experienced workforce offers scaffolding services in and around the Greater Manchester area.
The company's personnel are fully accredited with CISRS, CHAS, IPAF, and SMAS Worksafe Contractors. They are also fully approved by CRB/DBS to provide contracting services within vulnerable groups including schools and nursing homes.

THE CLIENT
ASAP Scaffolding
INDUSTRY
Scaffolding Services
THE CHALLENGE
To generate consistent, quality enquiries each week.
THE SOLUTION
Google Ads with custom landing pages.
THE RESULTS
32 leads, producing £18,730 in revenue in the first 4 weeks.
Their website had a few technical problems, formatting errors and their contact form had stopped working and therefore Neil wanted a new website designing.
They were using a lead generation service from another company but the quality was low and the volume wasn't consistent enough.
Neil who owns the business reached out to us and asked if we could help after being referred by one of our clients.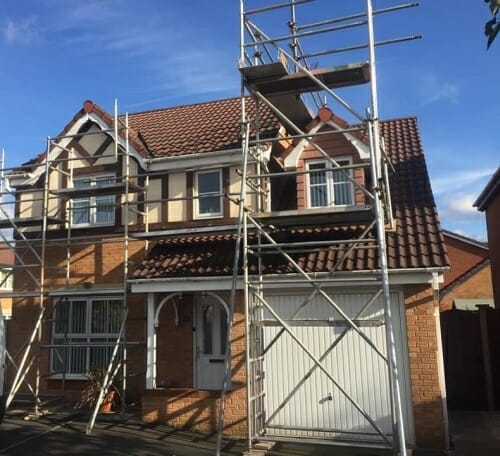 First, we advised Neil, they didn't need a new website and set about fixing the technical issues with their website and updated everything. We also massively improved the page load speed and replaced their main contact form.
For new leads, we recommended they start with Google Ads campaigns so we could get generating leads quickly.
We analysed Google Ads for their industry to see how strong their competition was and identify opportunities. Then created the campaigns and custom landing pages.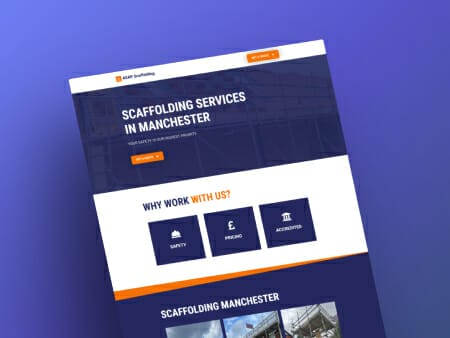 Originally, ASAP Scaffolding was using a basic contact form. So to help generate more leads from the same number of visitors we created a multi-step form for the landing pages. 

Multi-step forms usually help to convert more visitors into leads because they open up a conversation instead of just asking for personal details first.
Within the first 4 weeks of their campaigns being live, we generated 32 leads at a cost of £16.57 per lead, which resulted in £18,750 worth of jobs booked in.
Conclusion
We had a catch-up call with Neil about the results after month 1 and he was extremely happy.
They had just experienced their biggest month in terms of revenue since they started. Neil said we had a fair size contribution towards that with the ads we run for them.
Overall, this was a fantastic first month of ads for ASAP Scaffolding.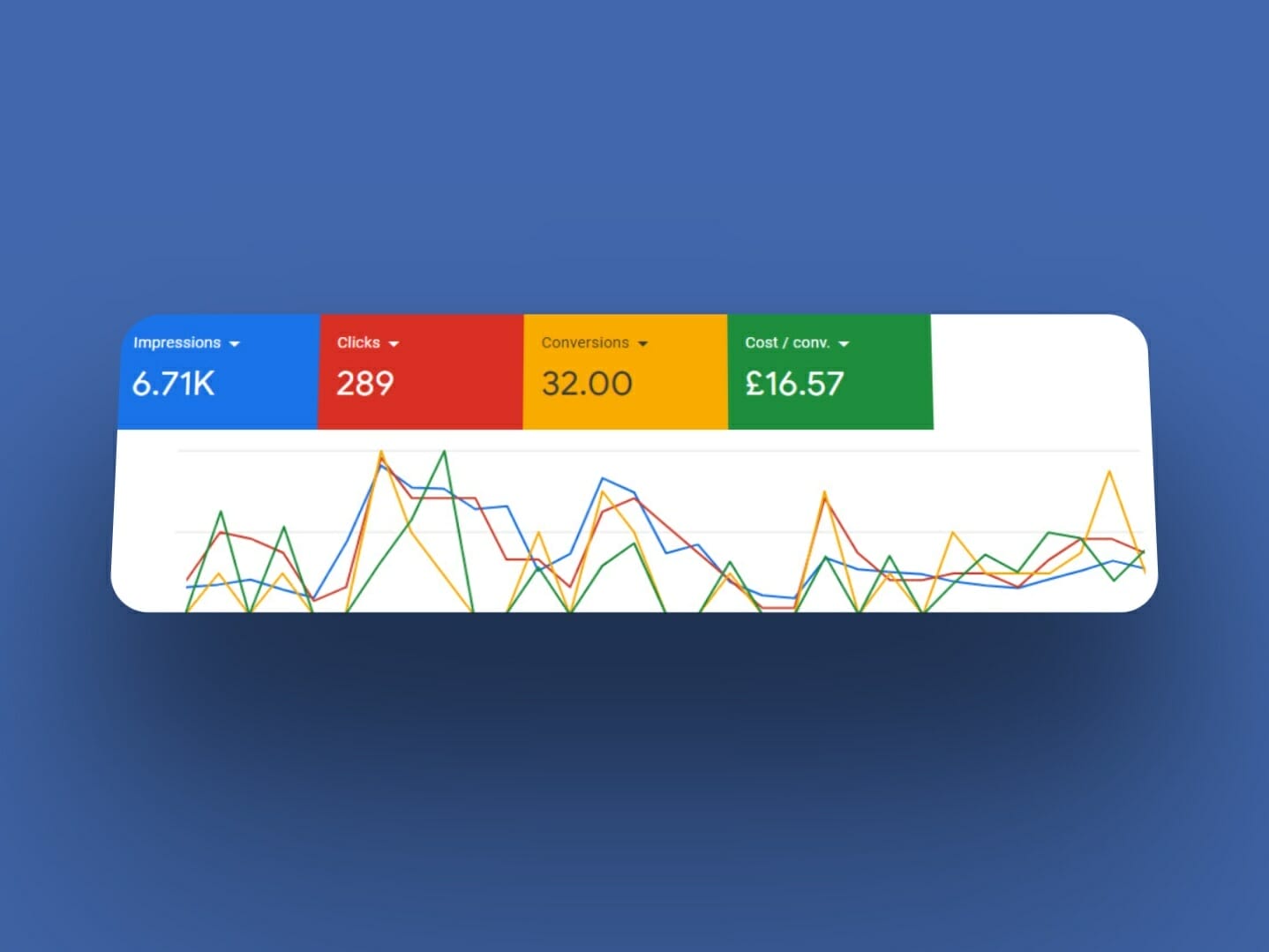 "We've recently had our biggest month ever in terms of revenue and Ian made a considerable contribution to that with the new customers he helped us generate via Google Ads. It's been challenging sometimes to keep up with all the quote requests coming in, but it's a nice problem to have. Ian is very professional and easy to work with, I highly recommend his services if you want to grow your business."
Get seen, get leads, grow your scaffolding business