PPC for Tech Support: How to Supercharge Lead Generation in 2018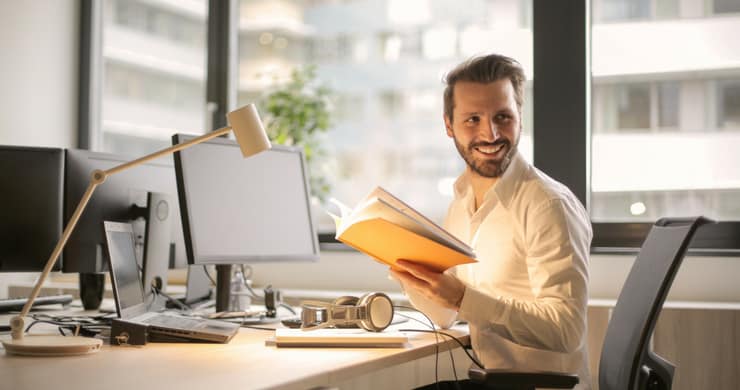 Pay per click adwords is one one of the best ways to generate ROI. However, there are some ways to use them most effectively. Whether your company deals B2B or B2C you will want to ascertain a specific niche you want your ads to speak directly to.
Pick a demographic, or an industry, or a profile, to decode what your ad must look and sound like before investing your money. As a marketer you should appreciate that there are several specific types of keywords. Navigational keywords, for example are affiliated with specific brands, while informational keywords are used by those seeking instruction or the answer to a query.
To set up ad campaigns that work you will need to delineate services, affirm venue locales and make use of any branded terms that specify your services. Further tactics to remember, include providing social proof of the benefits you describe, keeping text short and specific and using video where possible.
Key Takeaways:
While you may not want the hassle of conducting a major marketing campaign for your IT business, a small-scale strategy can help you significantly increase your client base.
Utilize AdWords and understand the differences between navigational, informational, and transactional keywords for optimal results.
Ubersuggest and GKP are two well-known tools that you can use to help you search for keyword suggestions.
"In this guide, you?ll learn the best PPC strategies for tech support to supercharge the growth of your IT service business."
Read more: https://www.acquisio.com/blog/agency/ppc-tech-support-supercharge-lead-generation/