£2,550 Revenue In The First 4 Weeks For A New Roof Cleaning Service
How we helped a local Exterior Cleaning company successfully launch a new service using Google Ads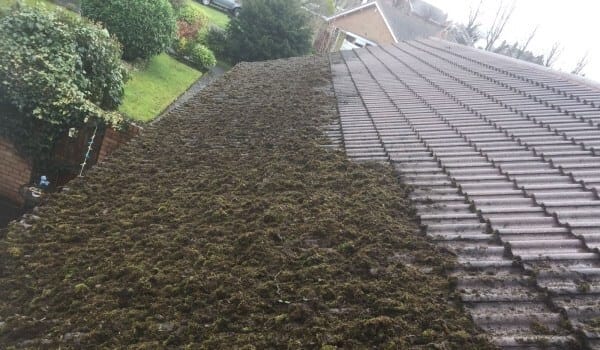 Gleam Team are an exterior cleaning company based in Haydock, St Helens, with an excellent reputation. Business owner Andy, wanted to start generating leads for roof cleaning again which he used to offer under a separate company XL NuRoof.
We advised Andy to move the service from XL NuRoof to his exterior cleaning company Gleam Team and have everything under one brand. This would make it easier to manage for him going forward and just have one marketing budget instead of two.
Andy wanted to start generating new leads as quickly as possible so he asked for our help. He didn't have a customer database who he could reach out to so we advised using Google Ads to get new customers.
"I'm more than happy so far with the new roof cleaning campaign Expose Profits did for us. 13 leads in 4 weeks which got us 6 new customers. Brilliant start. Their communication throughout has been excellent. I'd highly recommend their services."
Google Ad Campaigns That Make Your Business Money